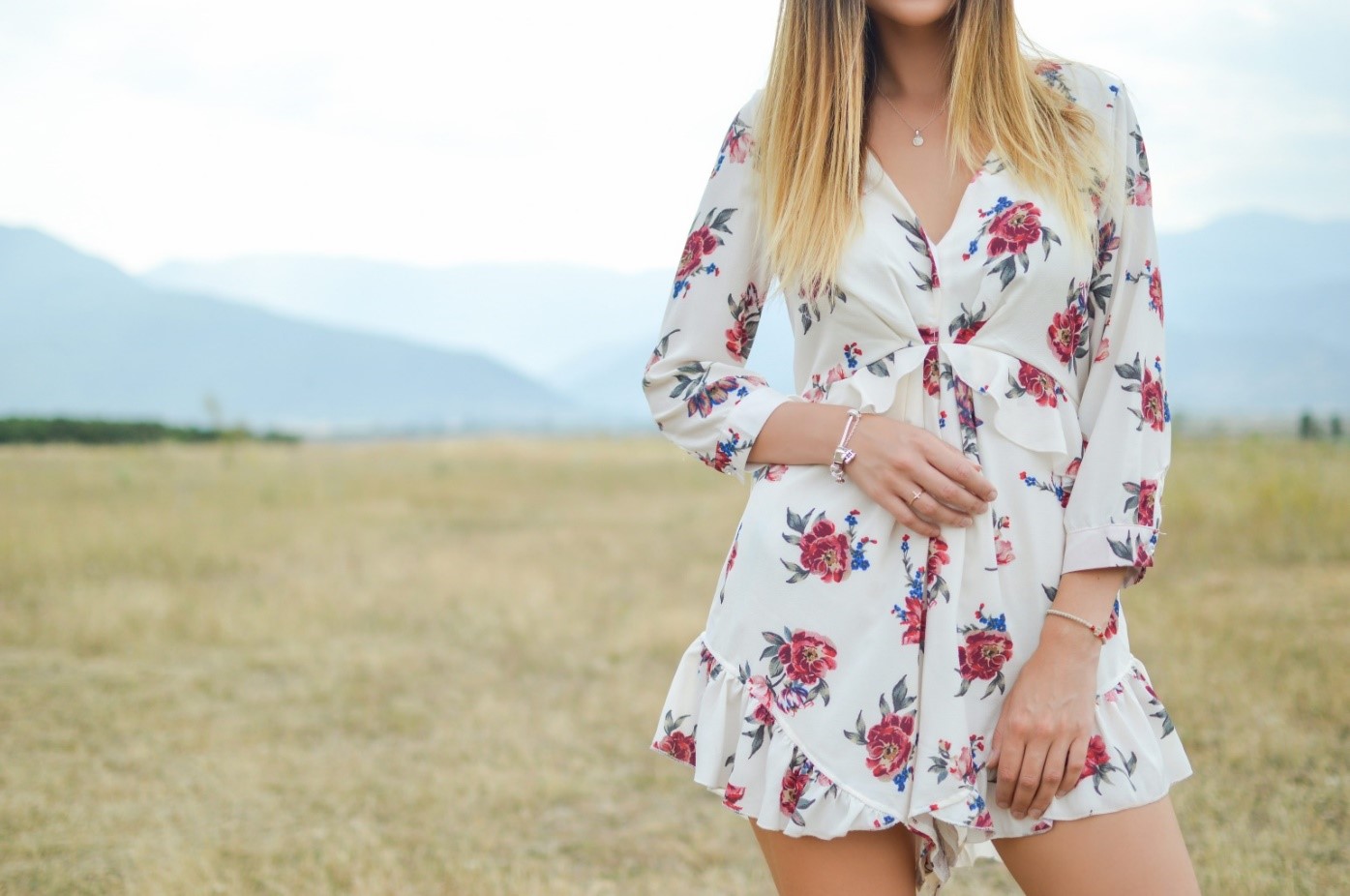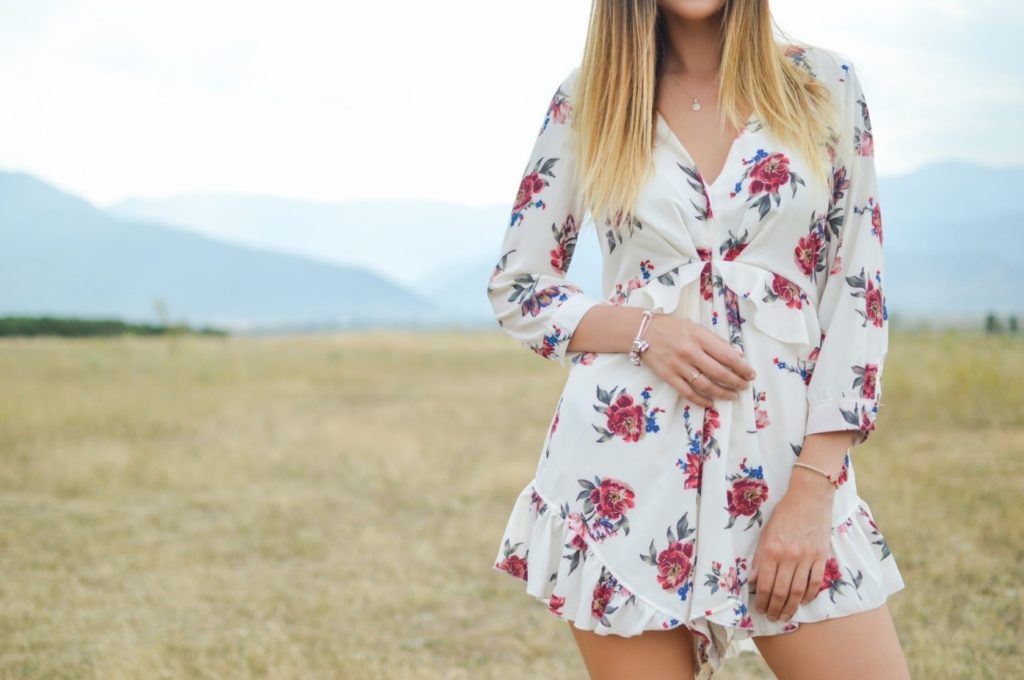 Many ladies are rocking bohemian (aka boho) tops these days, but few know how to rock it appropriately. This is because bohemian tops are part of what is known as the bohemian style. Therefore, to be able to dress properly to achieve the look, you need to have an understanding of the overall fashion.
Therefore, in this article, we will discuss all you need to know about the bohemian style. This will help you next time to confidently match the top with the right skirts, trousers, and accessories. For those who want more info, you can visit Aura the Label – boho tops for women to find out more about how to select great boho tops.
Let's get started…
What the Bohemian Style is
When you think bohemian style, you should think of free-spirit. The style behind boho is to live free without restriction or being conformed to societal norms. It is an eccentric rather than formal style. It was first popularized by the hippies as they began to emerge during the 1960s down to the 1970s.
This style is characterized by flowy clothing, headbands, eye-catching textiles, unstructured silhouettes, vibrant colors, junk jewelry, natural fabrics, and sandals with an open toe. After a while, this style was embraced by lots of celebrities.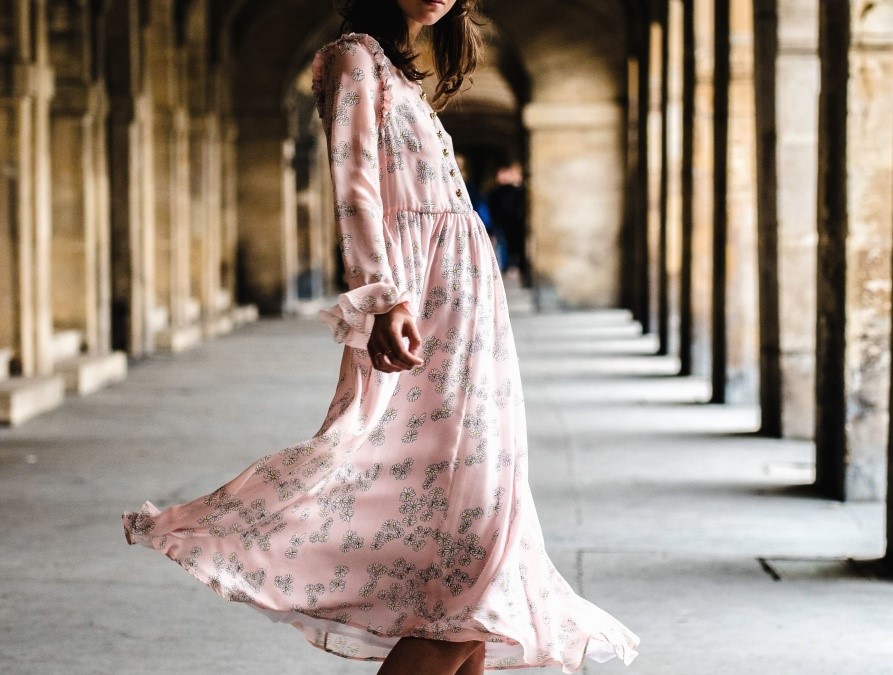 Bohemian Style
1. Layering is Important
This fashion aims at attaining a comfortable look which was stimulated by the Romani gypsies. The idea behind this style does not involve getting matching outfits or having a coordinated theme. It is more of just combining several clothing elements out of your collection to attain the hobo chic look.
2. Maxi Dresses and Skirts
Fitted clothing, structured silhouettes, miniskirts are prohibited when it comes to this style. Instead, you need loose clothing, unstructured silhouettes, and long flowy maxi dresses and skirts. Remember the idea is to be comfortable at all times.
3. Natural Look
The bohemian look is all about achieving a natural look that is not tainted or can cause pollution to nature and the environment. Hence, natural materials are worn rather than synthetic fibers such as nylon, polyester, acrylic, polypropylene, spandex, etc. It has been proven that a lot of these materials are damaging the ocean. Visit https://www.indianaenvironmentalreporter.org/posts/synthetic-fibers-in-clothing-contribute-to-pollution to find out more about how synthetic fibers contribute to pollution.
Instead of the above, go for natural materials such as linen, wool, cotton, hemp, jute, etc. The idea is to go for only organic and not just natural because while regular cotton is considered natural, it is sometimes treated with a lot of pesticides on the farm.
You should also avoid dyed materials. Instead, go for materials with natural shades made from natural dyes.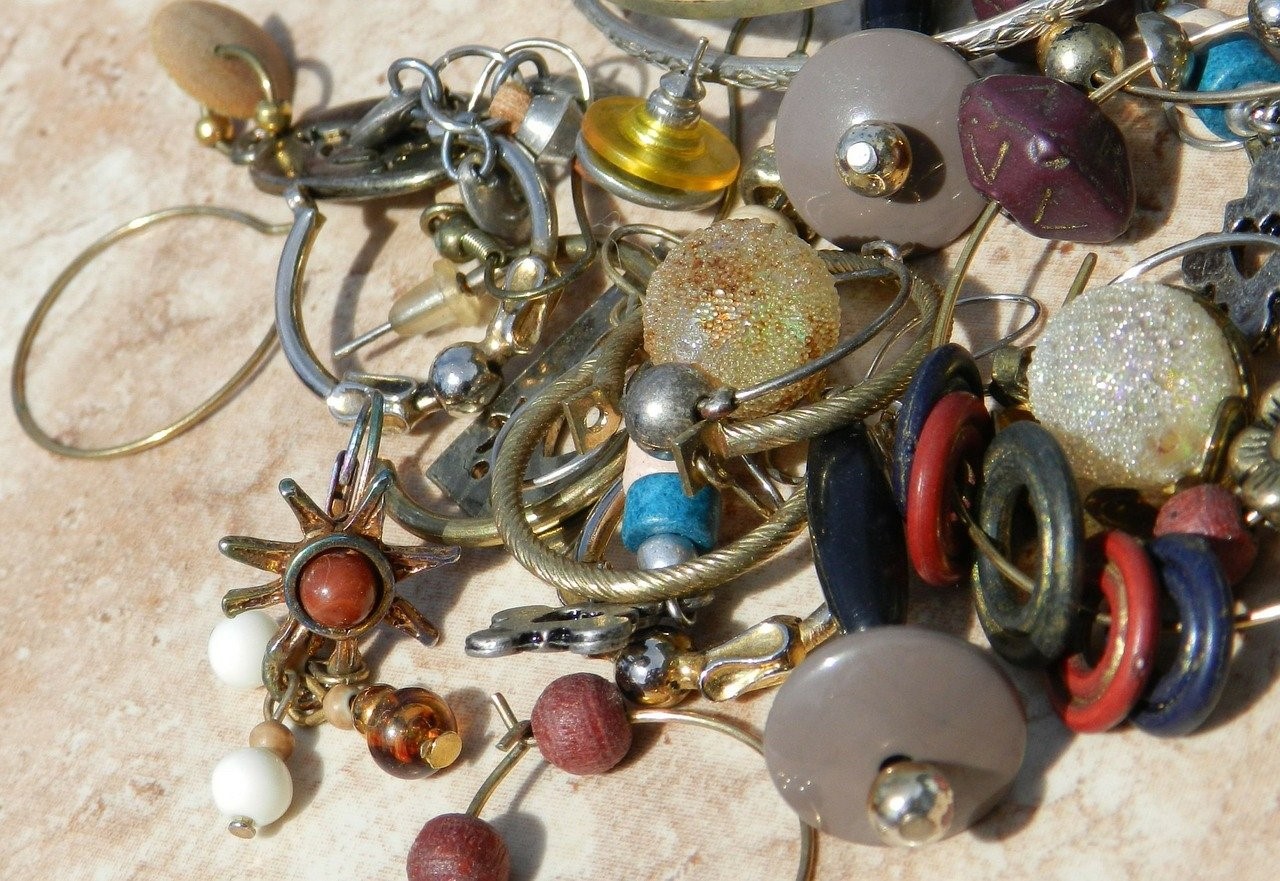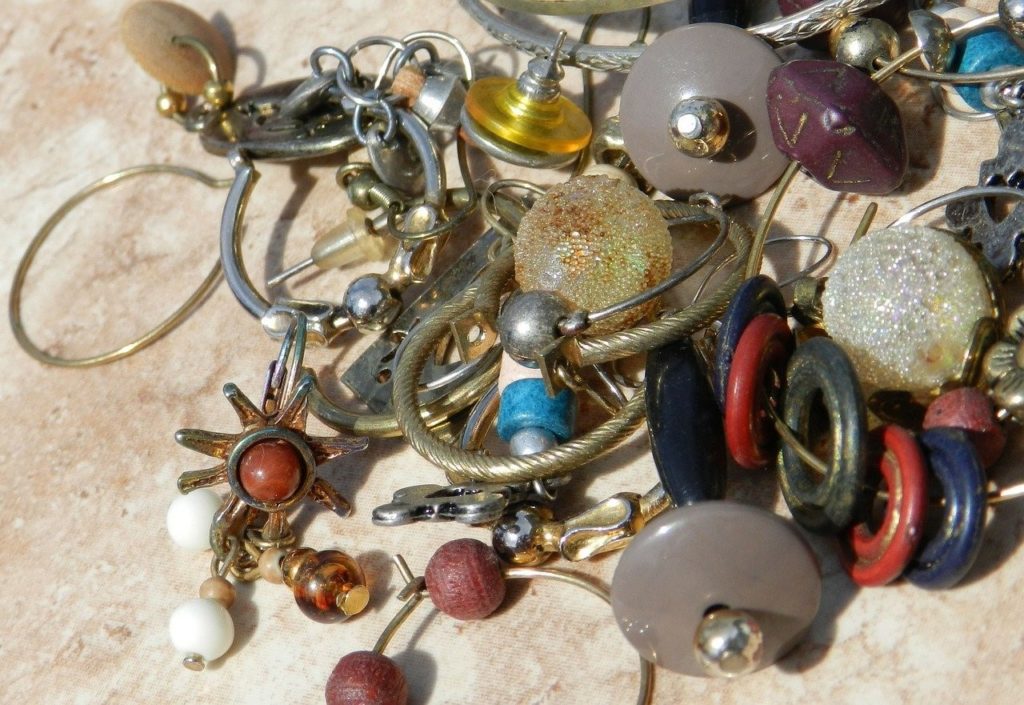 4. Junk Jewelry
If you want to rock this fashion, then you have to keep your bling and flashy jewelry at home. To show that you are indeed a gypsy at heart, go for junk jewelry made by local artisans. Always use locally made accessories instead of those manufactured by top brands.
Examples of junk jewelry you can use are Bengal shell and terracotta jewelry, coin and bamboo jewelry, and Kartanaka bidri bangles. You could even add a dream-catcher and a nose pin to finish off the exotic look.
5. Use Accessories
This look requires some accessories; however, you need to be careful when choosing which accessories to use. You should focus on scarves, belts, headbands, and hats. Using these pieces of accessories will enable you to achieve a free-spirited look.
The scarves should be colorful and not bland and can be used on your neck, shoulders, or head.
The belts make you achieve the unstructured silhouette look that is necessary for this fashion style. Go for belts made from leather, beads, macramé, metals, crotchet, etc.
Shoes should always be open-toed, clogs, or gladiator sandals. Click here to find out about the pros and cons of open-toed shoes. These shoes are comfortable and offer you the freedom to move around.
If you choose to go with a purse or bag, go for an oversized bag with fringes. Or you can go for the simple messenger bag.
Conclusion
Bohemian tops are just a part of the overall style. To achieve a complete bohemian look, one must know the important elements that make up this look.