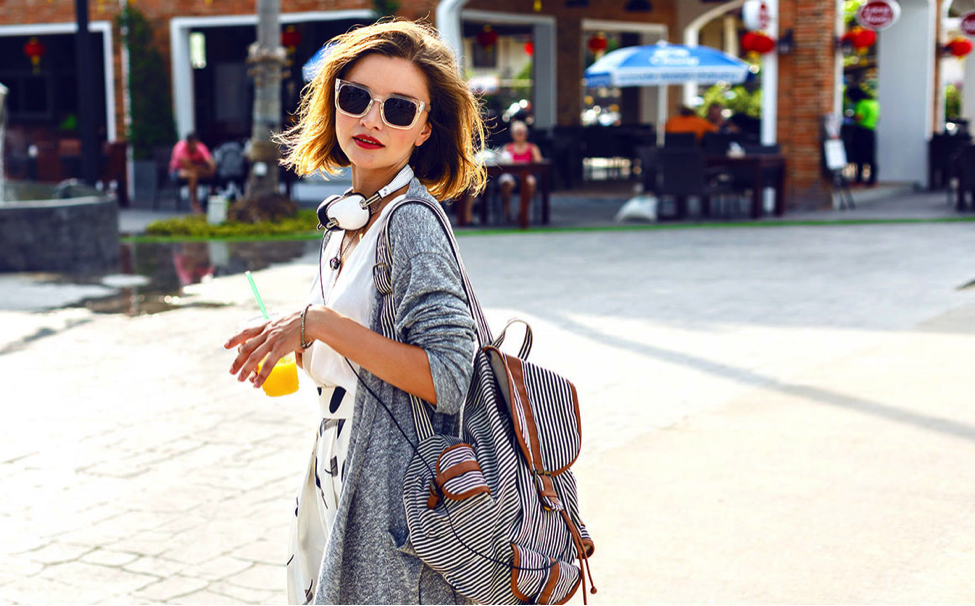 Is it time to upgrade your wardrobe? Staying on top of fashion trends tends to be costly for the largest part of women, as fads come and go virtually every month.
Therefore, women decide to invest in high-quality clothing items, timeless, elegant, and remarkably long-lasting. Such apparel isn't affected by the latest trends, as it looks classic and stylish at the same time.
There is a myriad of established clothing brands, such as Ichi clothing, providing shoppers with classic, well-crafted, and stylish pieces.
Take a look at the key reasons why women love this brand.
Durability
One of the features that make high-quality clothing brands popular is the durability of the apparel items they offer to shoppers. These brands use long-lasting fabrics in the manufacturing process, as well as the finest manufacturing techniques to make garments withstand regular wear and tear.
The use of hard-wearing fabrics and stitching is what makes such apparel durable and resistant to tearing. The costly prices of high-quality clothing brands stand for their longevity, as you won't have to purchase new garments for years. The stitching doesn't tear, and colours don't fade after short use. In contrast, low-end apparel brands sell clothes at inexpensive prices in return for mediocre durability.
Incredible comfort
Apart from being durable, high-quality brands, like Ichi, sell garments that provide shoppers with lavish comfort. The fabrics they select for the production of apparel cause no skin irritation or stretch after being worn for an extended period. The most common fabrics that provide maximal comfort are linen, cotton, rayon, Merino Wool, and silk.
For instance, linen is a popular choice due to its lightweight character and surprising durability. It provides excellent coziness owing to its breathability and softness, which makes it ideal for the manufacturing of summer apparel. Originating from flax seeds, linen is suitable for casual clothing that looks fashionable. Click here to learn everything you need to know about the linen fabric.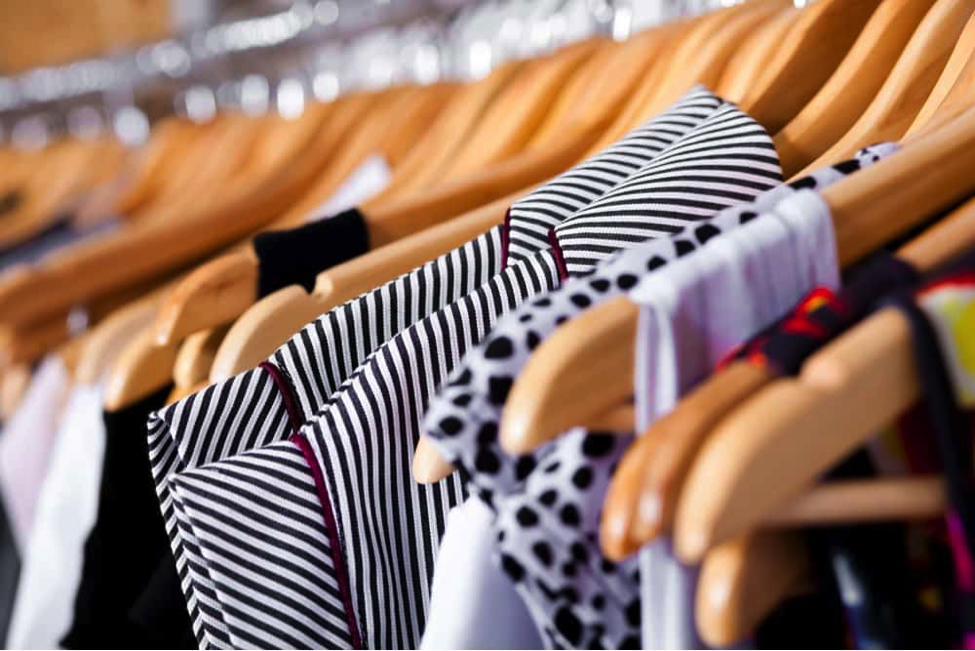 Moreover, cotton is unquestionably the most prominent fabric used by clothing brands to design breathable garments for the summer season. Its eco-friendliness and air circulation are what makes cotton apparel sought-after. Additionally, cotton clothing items provide excellent longevity and ease of maintenance, which is of great importance to buyers.
Silk is a fragile fabric used in the production of clothes that look both casual and luxurious. Silk blends provide an even better softness due to the presence of natural fibers. When used in combination with jewelry, silk garments provide a remarkably stylish appearance.
Furthermore, rayon resembles cotton and silk in terms of breathability and comfort. It combines cellulose and cotton to achieve the smoothness of these materials. Women adore rayon garments because of their resistance to wrinkles and low-maintenance character.
Ultimately, Merino Wool is an excellent choice of fabric for winter apparel. Although wool is known to be scratchy, this variant is surprisingly soft and cozy. Also, Merino Wool is touted for its moisture-wicking properties and the ability not to retain any kind of odours. See this link, https://en.wikipedia.org/wiki/Merino, for an explanation of the characteristics, qualities, and origin of Merino wool.
Elegance
Another reason why women love high-quality clothing brands, like Ichi, is the elegance they add to one's style. These garments are easy to pair with various fashion accessories and jewelry for a stylish appearance. Such apparel is suitable for women looking for casual but professional outfits, as top-notch clothes add a luxurious touch to every outfit.
Excellent fit
Reputable clothing brands are boasted for providing their shoppers with the perfect fit, which is impossible to find for most women. Besides fitting better than the majority of low-end garments, top-notch clothes tend to retain their fit for long periods of wear.
Even though most of the fashion boutiques are found online, buyers are provided with size charts that assist them in selecting the perfect fit. Generally, these size charts include the main four measurements, referring to the hip, waist, bust, and height dimensions. When shopping for bottoms, most brands include inseam measurements, whereas sleeve length is paramount when buying shirts.
Final thoughts
Investing in fine apparel is more affordable than purchasing a multitude of low-end items!