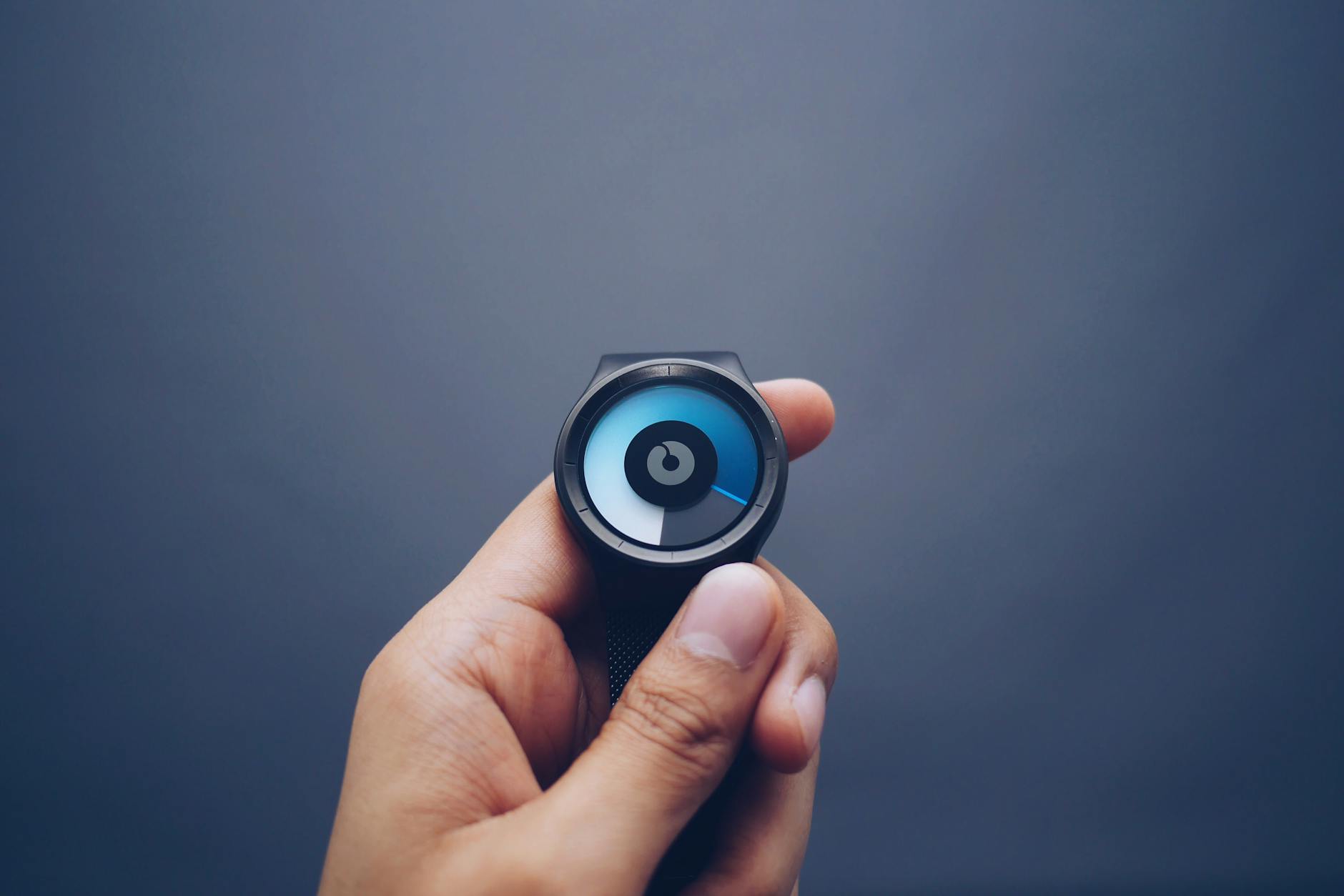 IMAGE CREDIT: Pexels
Technology and sports are now inextricably linked. In particular tracking technology is disrupting the world of sports and the innovation is helping teams and athletes play better. So, in this article, we'll take a look at 5 ways professional sports teams are using tracking technology to improve performance and which devices they use.
Monitoring individual performance
One of the ways athletes improve is by receiving feedback, whether it's on their shooting form, gait, or reaction time. But to be able to give useful feedback, coaches and athletic trainers need a means to monitor every possible metric. This is exactly what tracking technology accomplishes. Kinexon wearables, for instance, are being used by NBA teams to track a range of precise data. This data includes speed, direction, distance covered, acceleration, and deceleration. These valuable bits of information can be viewed by coaches to create specific training plans that can address weaknesses or deficiencies. Players with average acceleration and speed, for instance, may be given explosive drills and plyometric exercises to improve their fitness levels.
Preventing and minimizing injuries
The same data gleaned by tracking technology is also useful in injury prevention. Analyzing gait problems, for instance, can predict potential leg injuries. By detecting a problem earlier, corrective measures can be implemented right away, thereby minimizing the risk of injury, if not preventing it all together.
Crucially tracking technology can also be used to address head injuries in sports. In a Forbes article on how technology can tackle head injuries, sports contributor James Ayles notes that head injuries are "an increasingly prominent topic in elite sport." Not only are they getting increasingly common; they can also be life threatening. These types of injuries are most prevalent in football, particularly in the NFL. In fact, the sport is seeing a drop in participation rate, ostensibly due to this particular issue. Fortunately, tracking technology can address this problem to some degree. A feature by Coral on how technology is impacting sports explains how the NFL is using smart helmets to track head injuries through sensors and magnetic technology. The same is being done in college football, with many college programs now using Riddell-made smart helmets. These helmets feature the InSite Impact Response System, which uses sensors to monitor head impact. With this technology concussions can be detected and addressed quickly.
Enhances strategy
In the NFL teams are using tracking technology provided by Zebra. This tracks players' vital stats, in-field location, speed, and distance traveled. Analytics, in turn, converts this data into useful information that coaches can use to plot strategy. The same thing is happening in the MLB, where high-speed cameras and radars are used to track pitches. Sports Illustrated describes this as part of the league's tech boom, and it is "fundamentally altering" baseball. Today, pitchers and pitching coaches use the information to come up with "designer" pitches that have made hitting even more difficult. The same information is also giving pitchers a better idea as to when it is best to throw a certain pitch. In time, tracking technology could well be an indispensable tool when it comes to strategizing for games.
Improves sleep
A good night's sleep is crucial for peak performance, a fact acknowledged by basketball superstar LeBron James. "Sleep is the most important thing when it comes to recovery," LeBron said in 2016. The superstar sleeps on average, for about 10–12 hours every day. Unsurprisingly, professional teams from all leagues are investing in sleep coaches and even in sleep trackers such as Whoop. These unobtrusive wearables help athletes monitor their sleep, and improve their sleeping habits. And it helps improve performance as well. Perhaps not coincidentally, the Chicago Cubs broke the infamous Curse of the Billy Goat in 2016 — the year they started wearing Fatigue Science's sleep monitoring wearables.
Allows for self-monitoring
The fact that athletes took to fitness trackers like Whoop is no surprise. Elite athletes want to stay on top of their health and fitness, and often will go to great lengths to do just that. The aforementioned LeBron wore Whoop, a wristband-style wearable that tracks metrics such as heart rate, heart rate variability, ambient temperature, and even motion. These metrics can be used to tailor workouts. It can also be used to track whether the body can be pushed further. This self-monitoring capability is particularly useful in the offseason, when athletes are away from their teams. To this end, devices like Whoop are the gold standard, especially for serious athletes. But for recreational athletes and fitness enthusiasts, ColMi's range of fitness watches are perfect. They monitor a range of health and fitness-related metrics, and are stylish to boot.